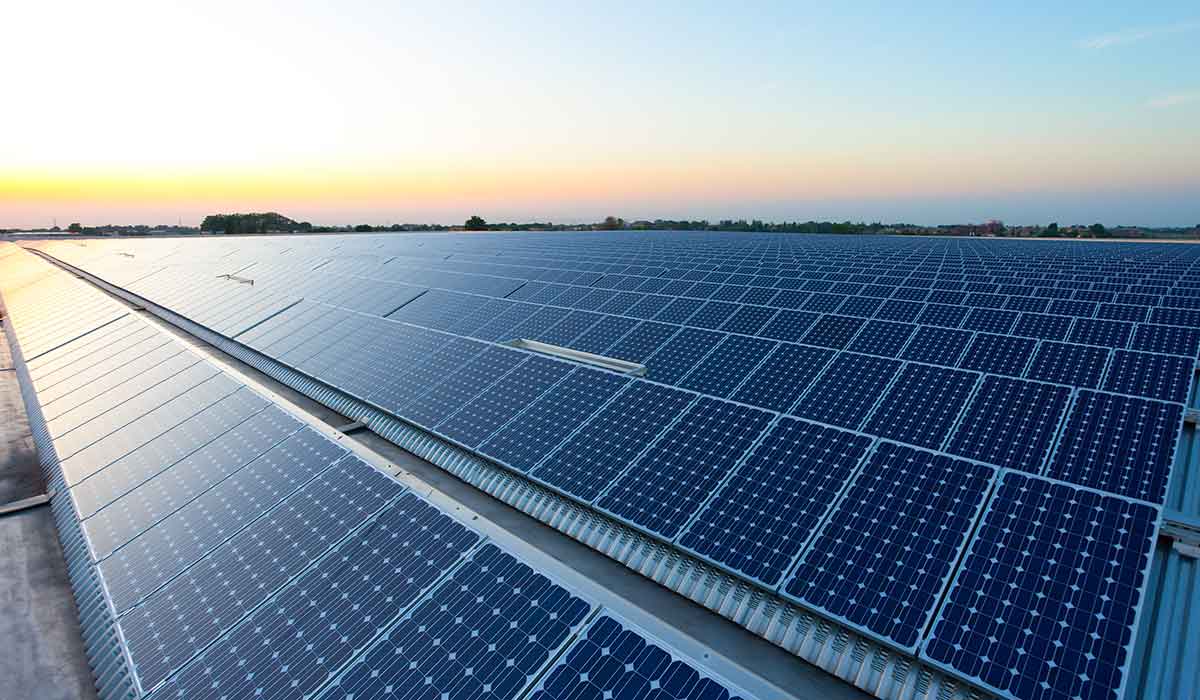 We have another confirming data point that India is poised to become one of the key economies when it comes to driving global growth. The underlying reason ties with the other data points that point to this – India's expanding middle-class, which will spur demand for a variety of goods and service. And yes, India and its evolving demographics is one of the geographies associated with our  Rise of the New Middle Class investing theme.
Longer-term, it also appears it could be a meaningful driver when it comes to the adoption of alternative energies that are a part of our Clean Living investing theme at the expense of oil. Something to watch in terms of the adoption curve for electricity, solar, wind and other alternatives as they continue to move down the cost curve. We'll also be watching for the adoption of other aspects of our Clean Living investing theme – food, snacks, beverages, and other products – as that middle-class continues to swell and the accompanying increase in disposable income opens numerous doors for consumers in India.
India is set to overtake China as the biggest source of growth for oil demand by 2024, according to a forecast announced Monday by research and consultancy group Wood Mackenzie.The country's oil demand is set to increase by 3.5 billion barrels per day from 2017 to 2035, which will account for a third of global oil demand growth. India's expanding middle class will be a key factor, as well as its growing need for mobility, according to Wood Mackenzie.

On the other hand, China — currently the second-largest oil consumer in the world — may soon need less oil. In 2017, it overtook the U.S. as the biggest importer of crude oil, but it's set to see a decline in oil demand growth from 2024 to 2035, Wood Mackenzie Research Director Sushant Gupta told CNBC.That's due to two trends: Alternative energy sources such as electricity and natural gas are displacing the need for gasoline and diesel. And, a more efficient freight system and truck fleet will also result in sluggish road diesel demand, Gupta said.
Source: India set to overtake China as top driver of global oil demand growth