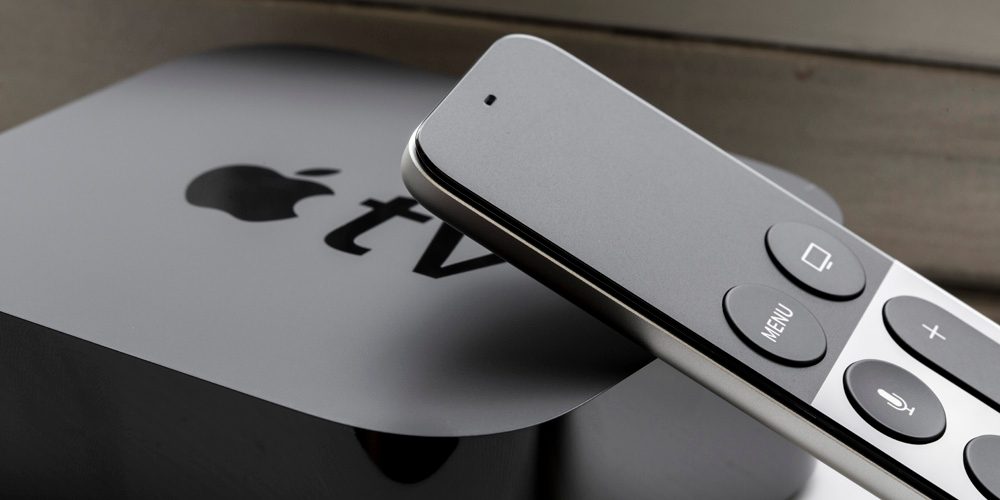 Thus far Apple (AAPL) has stayed on the Content is King theme sidelines, but a combination of recent hire and a purported $1 billion check book to develop content change that. Granted, that $1 billion is well below what Netflix (NFLX) and Amazon (AMZN) are spending, but Apple has Apple TV – a solid platform that is bringing Amazon's Prime Video and Wal-Mart's (WMT) Vudu video service under its offering. As we like to say at Tematica, the only thing better than having one of our investment tailwinds behind a company's back is having several of them.
Apple appears to be taking original content production very seriously. Building on significant talent hires, the Wall Street Journal writes Apple has readied a $1 billion budget to 'procure and produce' content over the next year.The report says the sum is about half what HBO spent on production last year.
Apple could launch up to ten new shows, with Apple SVP Eddy Cue said to have ambitions to offer shows that rival Game of Thrones.Try Amazon Prime 30-Day Free TrialApple's initial rounds of content have not been runaway successes, with Planet of the Apps and Carpool Karaoke receiving bad-to-mild reviews from critics.
Reach of the shows has also been limited to users with Apple Music subscriptions.However, until recently, it didn't really feel like Apple was giving much priority to original content efforts. With a large wallet and premiere talent leading the video programming division, it is likely that the quality of Apple's in-development programming will also be higher.
Source: Apple to spend $1bn on original content and produce up to 10 new shows over the next year, according to report | 9to5Mac