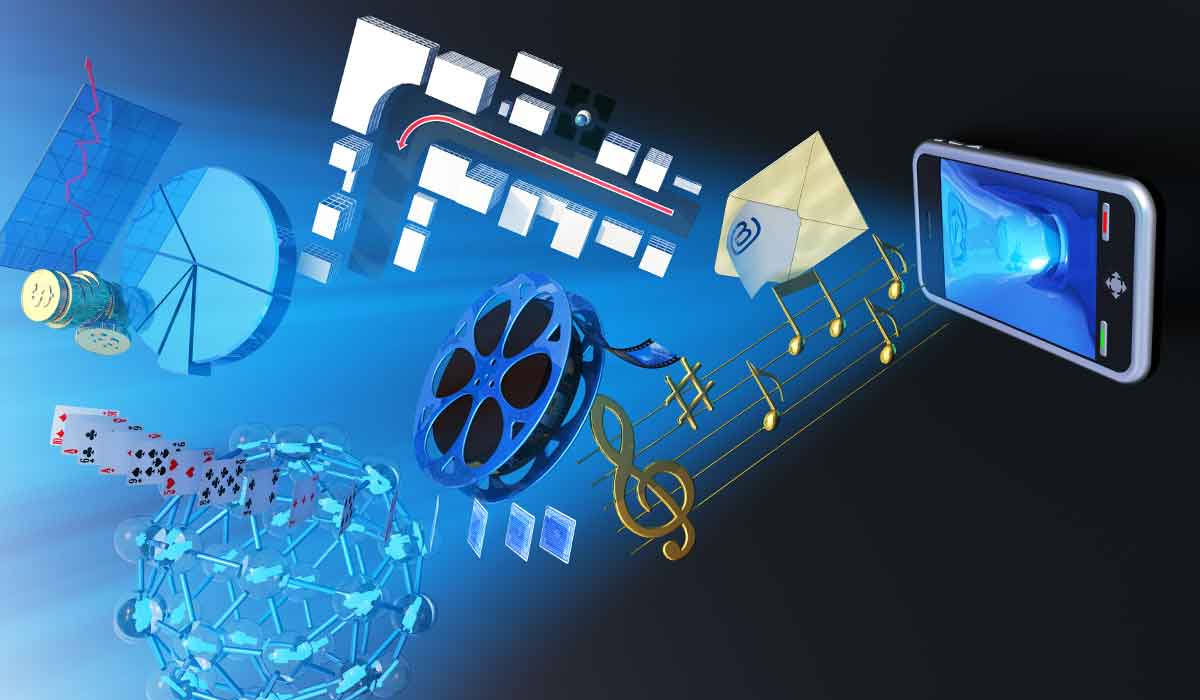 One of the industries that has both adapted to and felt the pain of our Digital Lifestyle investing theme is the music industry, something near and dear to the hearts and souls of team Tematica. Over the decades, we've seen the migration from vinyl albums to 8-track to cassettes to CDs followed by the abiltiy to rip and burn CDs, downloadable music and now streaming services. While it's resulted in people buying the same music content more than once, people have continued to do so to have the music they want when they want it, where they want it and on the device they have at the moment. This has given rise to streaming subscription services like Pandora, Spotify, and Apple Music.
According to Loudwire, more than 62% of the total music market is now made up of streaming services, and physical sales only account for around 16% of the overall revenues. Following an announcement earlier this year, yesterday we said bye-bye to CD sales at Best Buy and soon perhaps at Target. What will Best Buy use the additional floor space for? Most likely appliances and other connected devices.
It's the end of an era. Today is officially the last day you will be able to buy CDs at Best Buy, as they are pulling the discs from their shelves July 1st.

Back in February, we reported that the tech giant would be phasing out the products due to steadily declining sales over the years.

Seeing as Best Buy followed through on their promise, Target may be next to phase out CDs. In February, they gave an ultimatum to both their music and video suppliers trying to shift inventory risk back to the labels. If the wholesale companies don't abide to the new terms, Target may slowly phase out CDs and DVDs as well.
Source: Today is the last day you can purchase CDs at Best Buy – Alternative Press