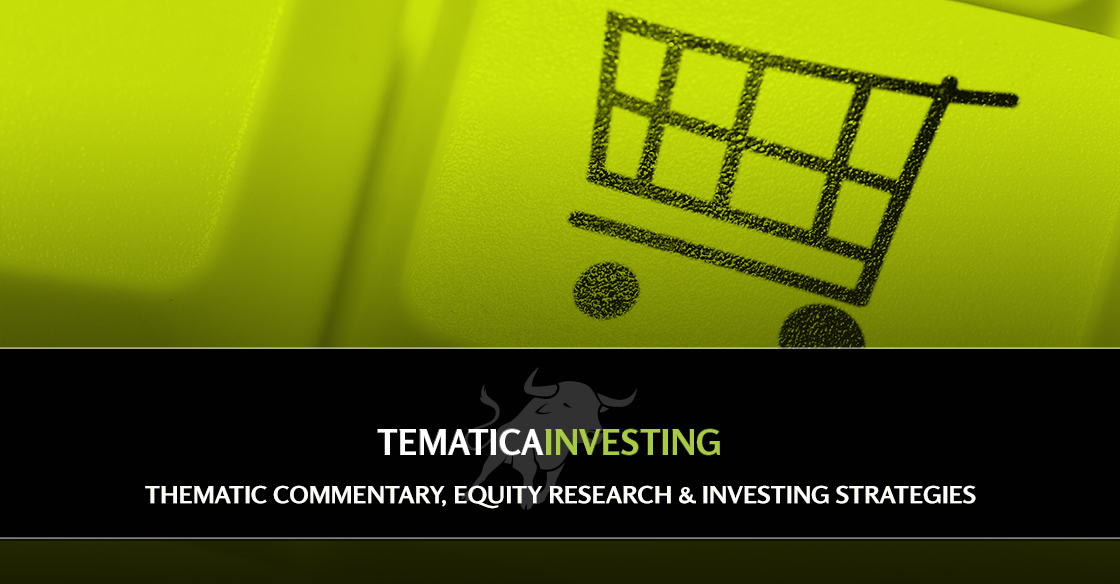 While we are finally starting to see the pace of corporate earnings reports subside, there are still a number of stragglers on the Tematica Select List. One of those is Dycom Industries (DY), which will report its quarterly results on Wednesday (Mar. 1) before the market open. Consensus expectations call for this communications heavy specialty contractor and Connected Society company to deliver EPS of $0.69 on revenue of $661.8 million and guide the current quarter to EPS of $1.09-$1.18 on revenue of $708-$725 million.
We've noted that as Dycom customers have been reporting and sharing their 2017 capital spending plans over the last few weeks, the combined 2017 capital spending plans for Dycom's core customers — AT&T (T), Verizon (VZ), CenturyLink (CTL) and Comcast (CMCSA) — for broadband and wireless will be up modestly year over year with a greater portion of spending on network capacity and new technologies (5G, Gigabit fiber). We continue to see Dycom as a prime beneficiary of that wireless and wireline capital spending.
As we noted earlier today, this week the 2017 iteration of Mobile World Congress is being held and its one of the major wireless trade shows of the year. We expect a number of announcements to be had, some of which should shed light on expected 5G deployments. We see those items as filling in between the lines for Dycom's core customers, many of which continue to build out existing 4G LTE networks as they begin to test their 5G offerings.
As we get ready for Dycom's earnings and follow on management comments during the follow-up conference call, we are inclined to sit tight and be patient with the position given our view that, worst case, it's only a matter of time for next-generation network technologies to be deployed. Keep in mind, in order for them to be deployed, they first have to be constructed.
We continue to rate DY shares a Buy with a $110 price target.