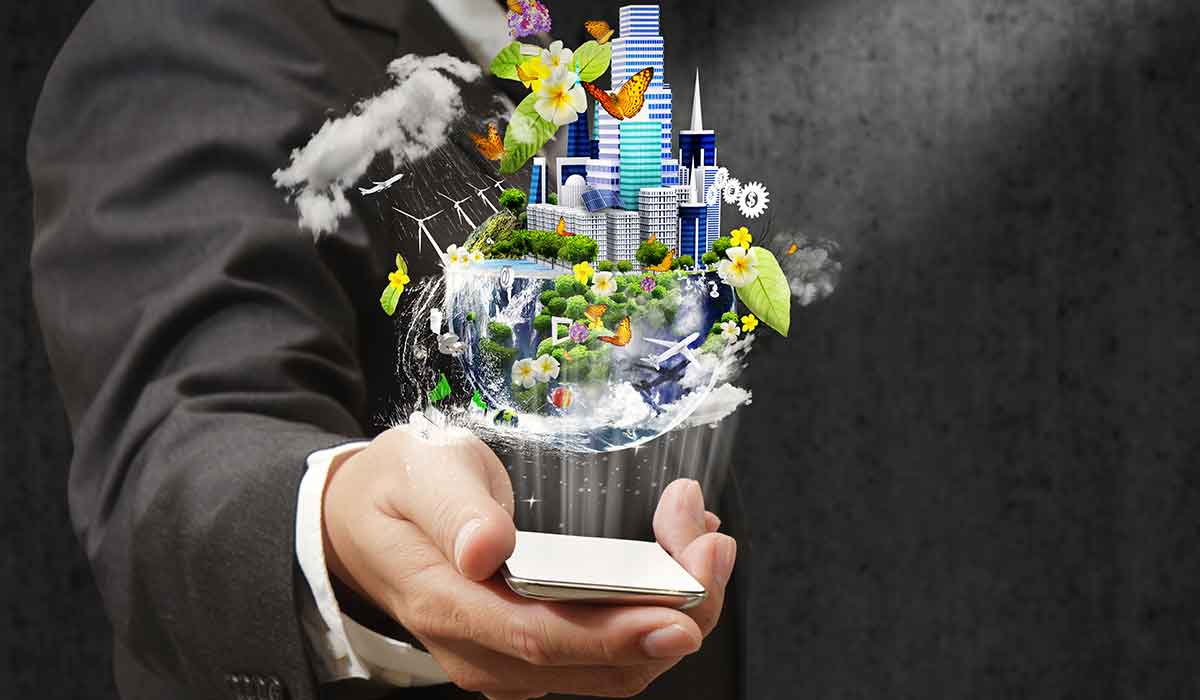 It's not only the pace of the smartphone market that is slowing here in the US, so is the rate at which we are downloading apps even though Apple's App Store and Google Play remain dominant platforms. A new report shows that China, India, Brazil, and Indonesia are the driving force behind app downloads and app-related revenue growth, which likely reflects the deployment of 4G networks and the adoption of smartphones. No wonder Apple is keen on cracking China and India. To us, this is our Rise of the New Middle-class investing theme intermingling with our Digital Lifestyle theme.
Global app downloads topped 194 billion in 2018, up 35 percent from 2016, according to App Annie's annual "State of Mobile 2019" report released today. Consumer spending across app stores was up 75 percent to reach $101 billion. The report, which analyzes trends across iOS, Android and the third-party Android stores in China combined, follows the company's earlier report released at year-end, which looked at downloads and spending across just iOS and Google Play.

According to the "State of Mobile" report, China accounted for nearly 50 percent of total downloads in 2018 across iOS and the third-party stores, despite the slowdown related to a nine-month game license freeze in the country. China also accounted for nearly 40 percent of consumer spending in 2018.

Emerging markets played a role in fueling downloads, as well, accounting for three out of the top five markets for downloads (India, Brazil and Indonesia). Download growth in the U.S., meanwhile, has slowed.

Developing markets played little role in consumer spend, however. Instead, the countries contributing the most on that front were (in order): China, the U.S., Japan, South Korea and the U.K.

It found that Chinese mobile gaming giant Tencent was the global leader for overall revenue across iOS and Android, not counting the third-party Android app stores. It was also the leader in game revenue. Tencent topped the non-game app chart for 2018, too, with its Tencent Video app clocking in at No. 3.
Source: China accounted for nearly half of app downloads in 2018, 40% of consumer spend | TechCrunch