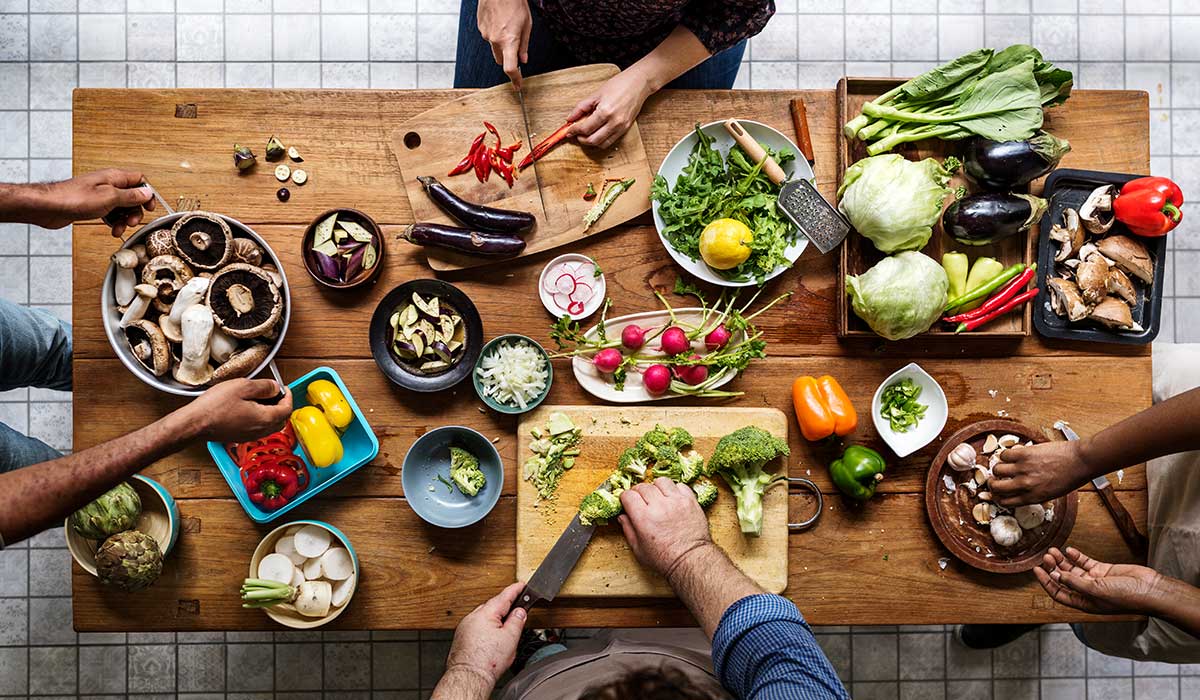 At the heart of many of our investment themes is a structural change that forces companies to respond to the changing landscape. We've seen that in full force with beverages, both hot and cold, as consumers look for healthier, better for you alternatives. We are now seeing that expand to the deli counter, and it is leading to not only M&A activity but to a re-tooling of products as consumer look for fresh products over pre-packaged ones.
We not only expect this to continue but to ripple across other products that we consume, put on our bodies, our homes and places of business. In short, we see more road ahead for our Clean Living investing theme.
Hormel Foods Corp. , Kraft Heinz Co. , Tyson Inc. and other companies are buying smaller deli-meat brands and reformulating their ham and smoked-turkey recipes to meet rising demand for fresher cuts.

"There's a feeling of being a little bit special when I go to the deli, as opposed to when I go and shop off the refrigerated meat wall," said Jeff Baker, a vice president at Hormel, which bought deli-meat maker Columbus Craft Meats in 2017 for $850 million.

Sales of freshly cut deli meat rose 2% over the past four years through February to $5.9 billion, according to market-research firm IRI, while sales of prepackaged lunch meat fell 8% to $3.6 billion.

The number of households eating those prepackaged cuts held flat at about 67 million over the past decade, according to consumer-research firm MRI-Simmons, while the number of households eating freshly cut deli meat climbed 6% in that period to 77 million.

Hormel said it has grown sales of its Natural Choice and Applegate brands that emphasize natural ingredients and, at Applegate, humane treatment of animals. Hormel's U.S. deli sales rose 19% to $251.3 million in its fiscal first quarter, outpacing a 1% overall gain in revenue.

Tyson's Hillshire Farm brand this summer will introduce a line of prepackaged cold cuts meant to draw in consumers looking for deli-style meats at a lower price point.

No company has more to lose from the consumer drift away from prepackaged cold cuts than Kraft Heinz, whose Oscar Mayer brand dominates that category. Kraft Heinz in February lowered the value of brands including Oscar Mayer by $15.4 billion, in part to reflect diminishing profit-margin expectations.

To make its sliced meats more appealing, Kraft Heinz has removed preservatives and hormones from some Oscar Mayer products and labelled them "DeliFresh." Ingredient lists for those meats now include a handful of more familiar ingredients, like sea salt and honey. A Kraft Heinz spokeswoman said retail sales of lunch meat have risen 1% over the past year.