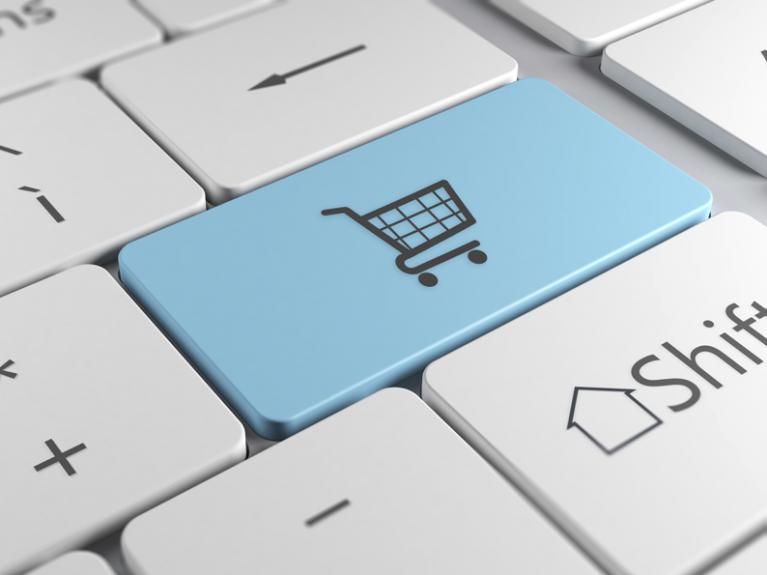 What can we say other than it's the latest sign of the woes faced by traditional brick & mortar retailers – the closing of once iconic flagship locations as they are caught between the push-pull of our investment themes. In this case it's the accelerating shift toward digital shopping that is part of our Connected Society or Digital Lifestyle investing theme as well as our Cash-strapped Consumer one.
While Hudson Bay once expected to keep a scaled down version of the iconic Lord & Taylor location on Fifth Avenue, it has since decided to throw in the towel all together. Future generations may never know the beauty of Lord & Taylor's Holiday Windows… unless Hudson Bay gives them a digital makeover as well.
Hudson's Bay (HBAYF), the Canadian-based owner of Lord & Taylor and Saks Fifth Avenue, agreed last October to sell the Fifth Avenue store to WeWork for $850 million. The iconic store is located between 38th and 39th Streets and not far from Times Square.

The original plan was for the store to become WeWork's New York headquarters after the 2018 holiday season. After that, approximately 150,000 square feet of the building would continue to be run as a scaled-down Lord & Taylor.

But that is no longer the case. Hudson's Bay said late Monday that it "has decided not to maintain a presence at [the Fifth Avenue] location following turnover of the building to WeWork."

The company said that "exiting this iconic space" — which first opened in 1914 — is a reflection of "Lord & Taylor's increasing focus on its digital opportunity and [Hudson's Bay] commitment to improving profitability."

Hudson's Bay is turning to Amazon rival Walmart (WMT) for assistance in the digital shopping arena. Walmart announced last November that Lord & Taylor will have a flagship store on Walmart.com.

The companies added last month that the online store is set to launch in the coming weeks with more than 125 brands and will feature free two-day shipping for orders over $35.