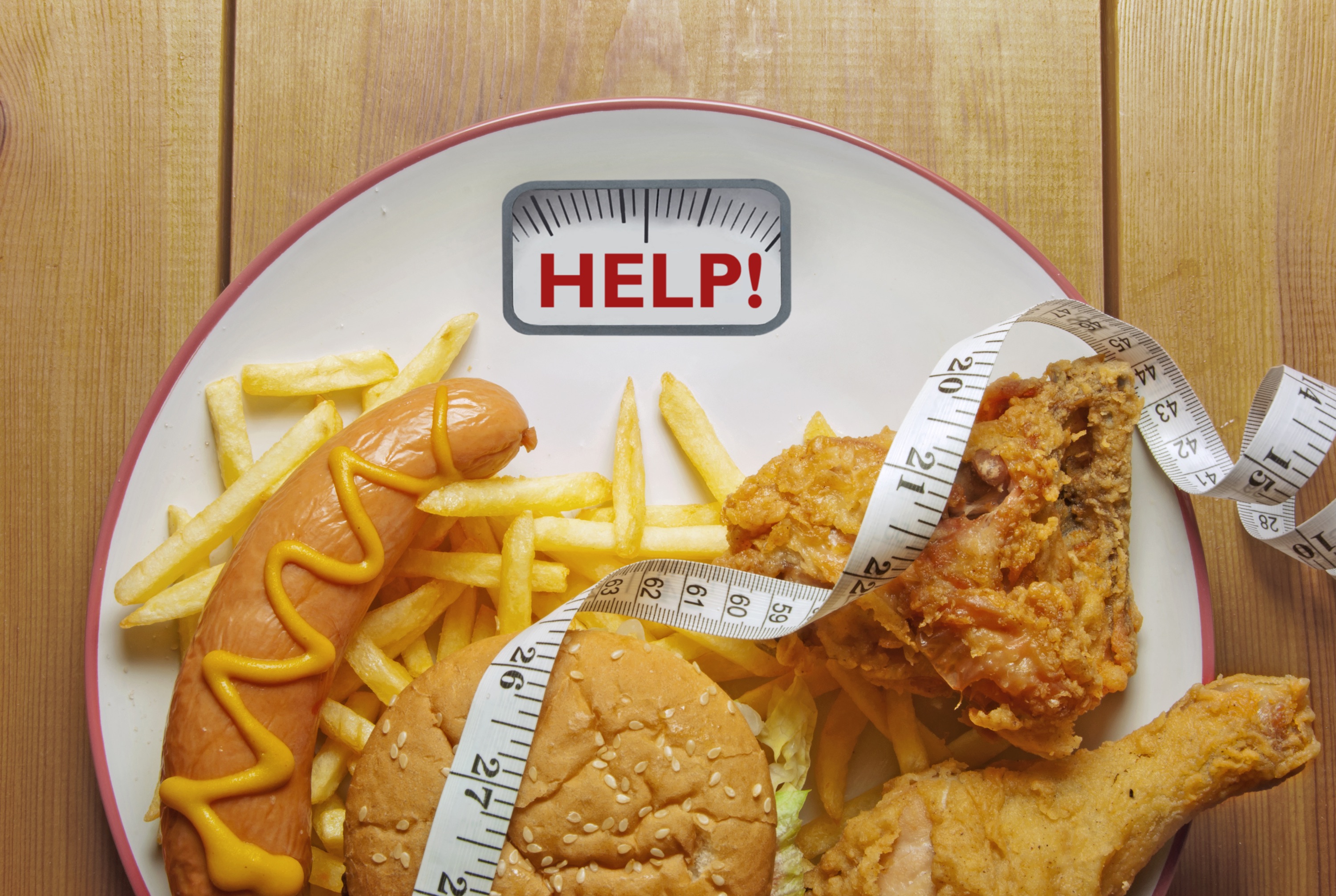 Tags:

ARM Holdings, Chipotle, Coca-Cola, Darden, Intel, International Flavors & Fragrances, Kroger, McCormick, McDonalds, Panera, Pepsico, Qualcomm, Sonic Corp., United Natural Foods, Wal-Mart, Wendy's
note: no comments
It's no secret the restaurant industry is having a tough time given restaurant traffic data and less-than-flattering industry articles as it grapples with several consumer-centric issues. We received yet another indication of that restaurant pain last week when Sonic Corp. (SONC) reported a 7.4 percent decline in same-store-sales. The company's management team chalked up the drop to "a sluggish consumer environment, weather headwinds and share losses…" amid a "very intense" competitive environment. Predictably, the company is retooling its menu offering and even though it's late to the party, it is also jumping on the smartphone bandwagon.
Stepping back there is a larger issue that Sonic and other restaurants have to contend with – declining restaurant traffic that is due not only to lower prices at grocery stores but also to the shift in consumer preferences to healthier foods. That preference shift is toward natural and organic offerings as well as paleo, gluten-free and others and that's one of the reason's we've favored shares of United Natural Foods (UNFI) as grocers expand their offering to meet that demand.
Even as companies like Coca-Cola (KO) and PepsiCo (PEP) tinker with their carbonated soft drink formulas to reduce sugar, the new enemy, they have to do so without sacrificing taste. Some investors may remember the whole New Coke thing back in 1985 that was ultimately a failure given the different taste. As Coca-Cola, PepsiCo and even Dr. Pepper Snapple (DPS) look to reformulate to ride either the lower sugar or better-for-you shift, it bodes rather well for flavor companies like International Flavors & Fragrances (IFF) or Sensient Tech (SXT).
That shifting preference has led several restaurant companies such as Panera Bread (PNRA) and Darden's (DRI) Olive Garden to change up their menus in order to lure eaters. Over the last several years, Panera has been working to eliminate artificial additives in its food to make it "cleaner" for consumers and in 2015 it released a "no-no" list of more than 96 ingredients that it vowed to either remove from or never use in food. Darden is shifting to lighter fare recipes that have far fewer calories than prior ones. Even Chipotle (CMG), the one-time poster child for our Food with Integrity investing theme until its food safety woes last year, has come to fulfill its pledge of using no added colors, flavors or preservatives of any kind in any of its ingredients.
These are all confirming signs of our Food with Integrity investing theme that Lenore Hawkins and I talked about on last week's podcast. Here too with these new menu offerings, it's a question of how can restaurants offer healthier alternatives without sacrificing flavor? To us, the answer is found in  International Flavors & Fragrances, McCormick & Co. (MKC) and Sensient shares as well as other flavor companies.
Against that backdrop — – the shift to eating not only at home but eating food that is better for you – we have serious doubts when it comes to the quick service restaurant industry. According to the data research firm Sense360, which analyzed data from 140 chains and 5 million limited-service visits, 38% of heavy quick-service restaurant users reduced their visits in February, compared with the period before Christmas. Not exactly an inspiring reason to revisit shares of Sonic or several other QSR (Quick Service Restaurant) chains like McDonald's  (MCD) or Wendy's (WEN) at a time when bank card delinquency rates are climbing, subprime auto issues are doing the same, student debt levels loom over consumers and real wage growth has been meager at best.
While more people eating at home is a positive for Kroger (KR) and Wal-Mart (WMT), our "buy the bullets not the gun" approach continues to favor shares of McCormick and International Flavors & Fragrances in particular.  For those unfamiliar with "buy the bullets, not the gun" it's a strategy that looks to capitalize on select industry suppliers that serve the majority of the industry with key components or other inputs. Shining examples of this strategy have included Intel (INTC), Qualcomm (QCOM) and recently acquired ARM Holdings. Common traits among them include a diverse customers base and strong competitive position with a leading market position for their products. The same holds true for both McCormick and International Flavors & Fragrances, which are also benefitting from our Rise & Fall of the Middle Class investing theme.