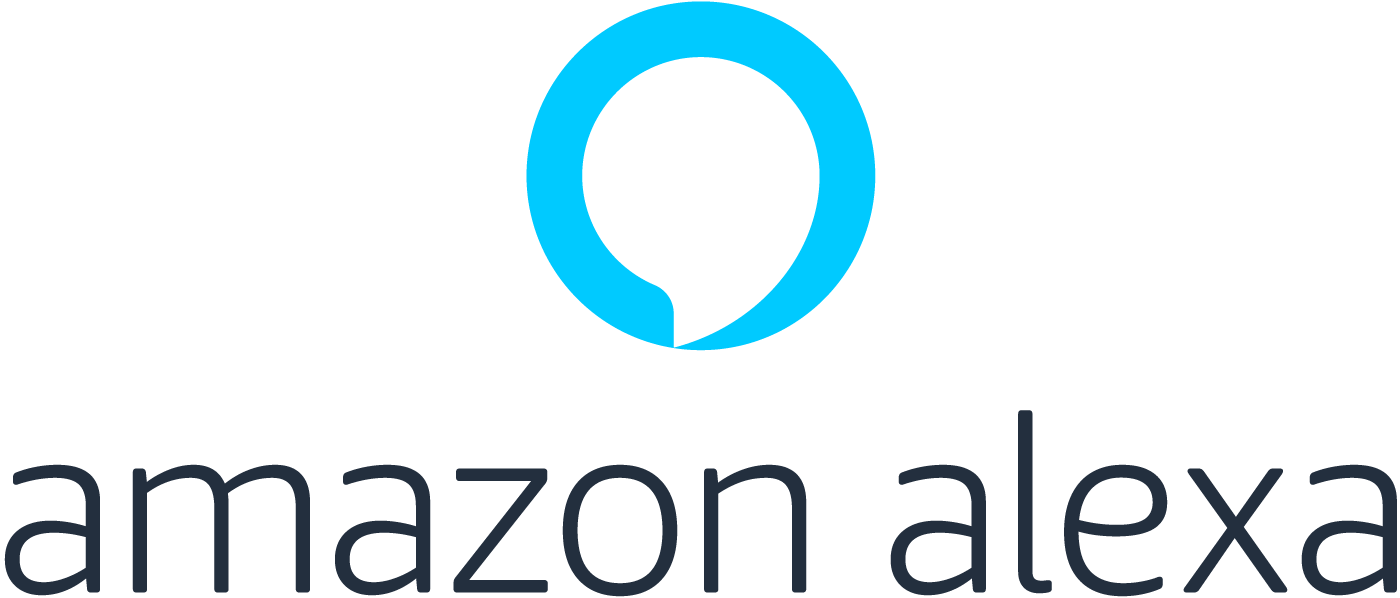 Tags:

$SNE, AirPods, Alexa, Amazon, AMZN, Bose, chips, GOOGL, Google, Google Home, Jabra, QCOM, Qualcomm, Siri, Sony, voice, wearables
note: no comments
It looks like we are approaching an inflection point with digital assistants as Qualcomm looks to expand where and how they are used by focusing on the wireless earbud market. The most recognized adoption of that technology for that purpose, which is in keeping with our Disruptive Innovators investing theme, has been Apple's AirPods, which include connectivity with its own digital assistant Siri. To say the AirPods have been a hit would be an understatement, and while there are competitors in the wireless earbud market, it would appear the competition is only now going to heat up as Qualcomm brings Amazon's Alexa into the playing field in a meaningful way.
It could be the enemy of my enemy is my friend given how Apple competes with Amazon in the digital assistant space, and Qualcomm is at odds over chips and royalties, but odds are it will foster more wearable digital assistant powered devices at better price points and hopefully foster far greater innovation as well. Underneath it all, Qualcomm is sticking with the strategy that made it a formidable mobile phone and smartphone chip company – being a merchant arms dealer that wins no matter who wins the war.
Microchip firm Qualcomm is joining Amazon.com to spread the use of Amazon's Alexa voice assistant in wireless headphones, the companies said on Monday.

Under the deal, Qualcomm will release a set of chips that any maker of Bluetooth headphones can use to embed Alexa directly into the device. When the headphones are paired to a phone with the Alexa app on it, users will be able to talk to the voice assistant by tapping a button on the headphones.

The functionality would be similar to Apple Inc's AirPods wireless earbuds, which enable users can tap the devices to talk to Apple's virtual assistant, Siri.

Amazon and Alphabet's Google, whose voice assistants have most often been found in their respective smart speakers for the home, are rushing to partner with headphone makers.

Models from Bose and Jabra feature Alexa built in, and Sony said earlier this year that a software update will make some of its headphone models work with Alexa. Google Assistant can be used on headphones from Bose, JBL and Sony, along with Google's own Pixel Buds.

The Qualcomm partnership could expand that lineup. Qualcomm has developed a pre-made circuit that headphone makers can drop into their device to imbue it with Alexa.
Source: Amazon.com, Qualcomm to put Alexa assistant in more headphones