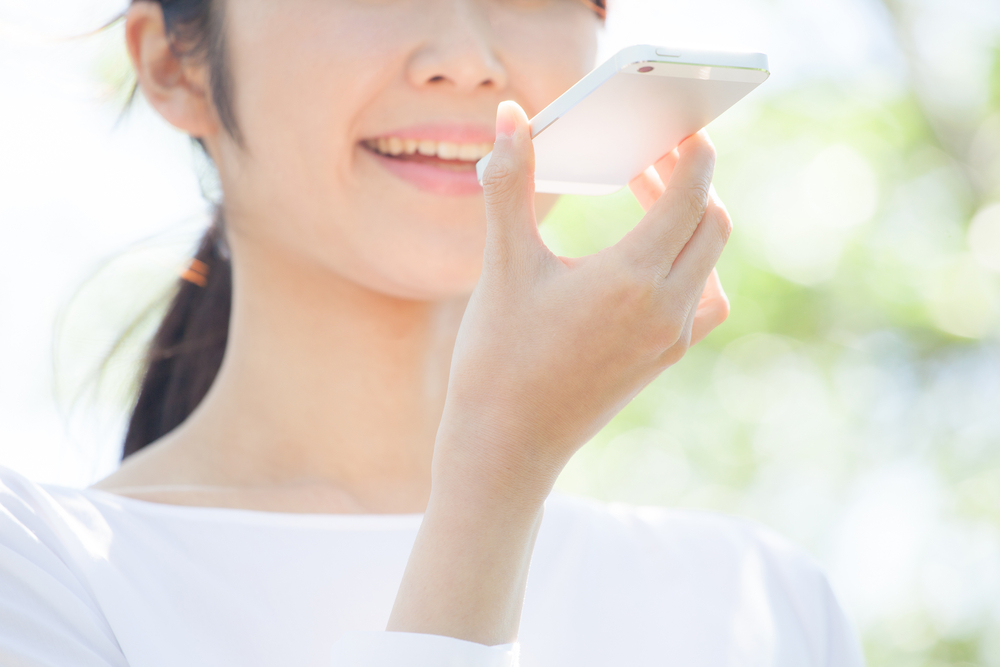 We've often said that navel-gazing in one's home geography and not looking outside those borders can lead to missing inflection as well as tipping points. That's especially so with our Disruptive Innovators investing theme given there tend to be some preconceived notions as to where those adoption points are likely to be. Fairly often, there tend to be a few surprises and we are seeing that today from the banking sector as one bank looks to utilize facial recognition to speed and secure ATM transactions, while another it implementing Siri in its mobile app. What Tesco Bank doesn't point out is what's the age of those willing to use Siri as part of their banking – if it's older folks, it could be in response to our Aging of the Population investing theme…
Spain's CaixaBank is launching automated teller machines (ATMs) that allow clients to withdraw cash using facial recognition instead of PIN codes, according to reports. The technology, which has been installed by the bank, was created with the help of FacePhi and Fujitsu. And the bank believes that the offering will have strong demand, with 70 percent of customers in a survey saying that they would tap into the service. Benjamí Puigdevall, who leads the bank's digital business, said per reports, "In the current financial context of digital transformation, security and agility are key in transactions, and the incorporation of biometric technology at ATMs offers multiple benefits in these two areas."

And the U.K.'s Tesco Bank unveiled Apple Siri functionality to help clients check the balances in their accounts in its mobile app, according to reports. The bank's clients can enable the feature via the settings menu in the mobile app. Tesco Bank Digital Director Grant Bourbousson said, according to reports, "The addition of Siri functionality illustrates our commitment to deliver new services that utilise technologies that UK consumers really value, and which importantly meet our customers' needs." As it stands, the bank reportedly has had 1.2 million mobile app customer registrations.
Source: CaixaBank Brings Facial Recognition To ATMs | PYMNTS.com