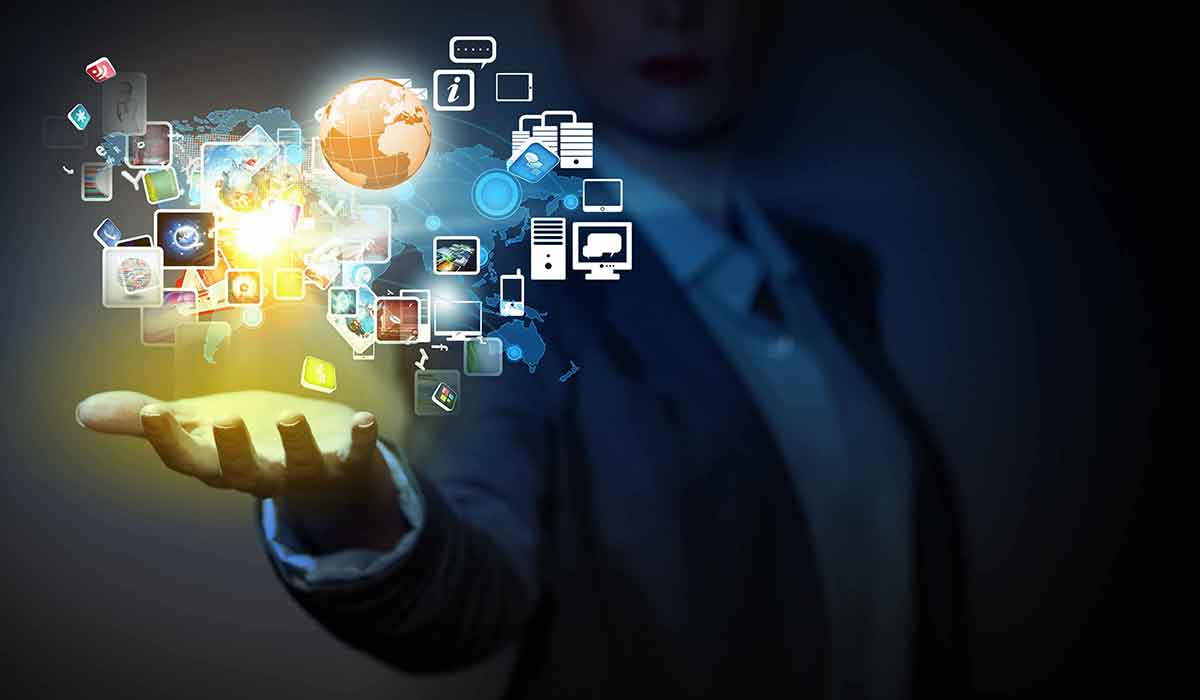 We're also looking for confirming data points for our investment themes, especially those that are poised to disrupt existing business models. In the case of 5G mobile technology, one of the meaningful questions is when we will see commercial deployments of both 5G networks and 5G devices. After all, a 5G network is pretty hard for AT&T or Verizon to monetize unless it has a service offering and that hinges on having 5G devices to deploy on its 5G network.
Today's news that Qualcomm is shipping 5G antennas to its customers for testing and stands ready for "large-scale commercialization" likely means 5G devices are just quarters away instead of years away. As we move through 2Q 2018 earnings season, we'll look for more timing signals for the launch of commercial 5G networks and devices.
Qualcomm today unveiled what it says is the world's "first fully-integrated 5G NR mmWave and sub-6 GHz RF modules for smartphones and other mobile devices." These are the QTM052 mmWave antenna module family and the QPM56xx sub-6 GHz radio frequency (RF) module, and they'll pair with the company's previously announced Snapdragon X50 5G modem — making next-gen phone networks a reality very soon.

If you recall, a bunch of major smartphone makers, including Samsung, LG, Sony, HTC and Xiaomi already said they'll be working with Qualcomm, and most of them commited to delivering X50-powered phones by the first half of 2019. Those devices will likely use the new antenna and RF modules announced today. Qualcomm told Engadget it has already shipped samples out to its device partners, and will be working with them to figure out the best placement to minimize signal interference due to hand blocking.

According to the company's statement, "a working mobile mmWave solution … was previously thought unattainable." Now, however, Qualcomm said it is "ready for large scale commercialization," which means we are that much closer to seeing 5G devices in the real world soon.
Source: Qualcomm's 5G antennas are primed for next year's phones