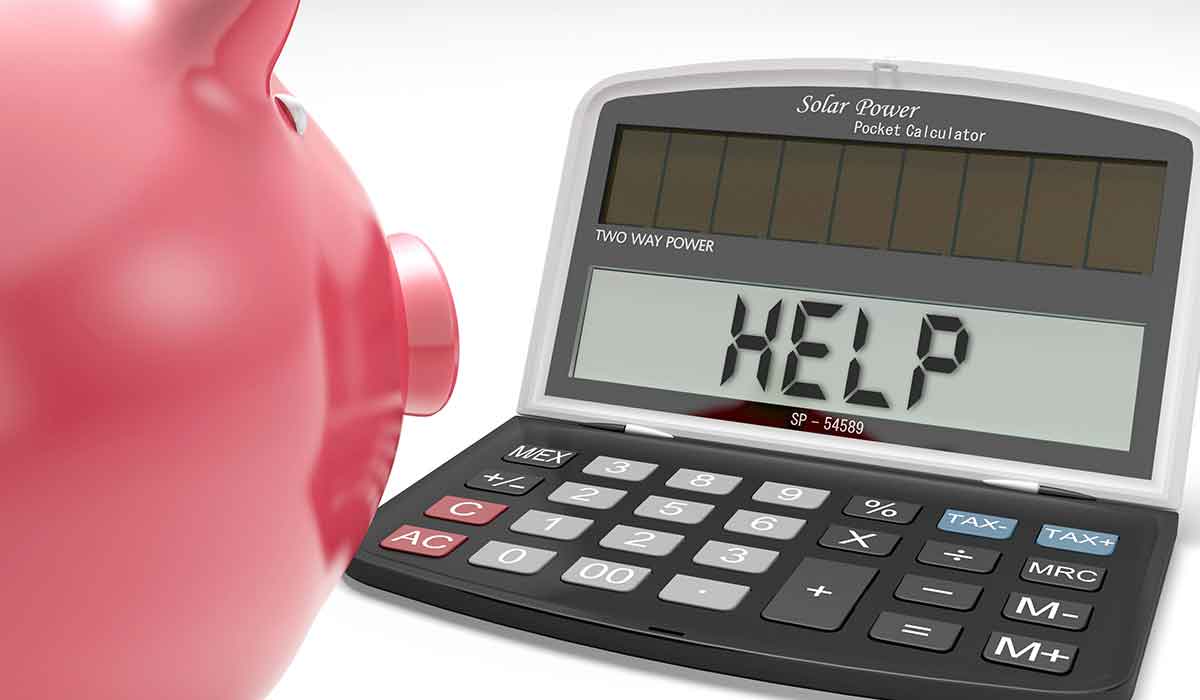 Every few months we receive the results of another study or survey that remind us of the worrisome financial state for a number of Americans. While we take no pleasure in these Middle-class Squeeze confirmation points, they are fodder for companies that either help consumers get a grip on escalating debt levels that sap disposable income or those like Thematic Leader Costco Wholesale help consumers stretch their remaining disposable spending dollars.
A new study from NORC at the University of Chicago, an independent social research institution, found that 51% of working adults in the United States would need to access savings to cover necessities if they missed more than one paycheck.

"The 2019 Prosperity Now Scorecard shows that too many families are either struggling to make ends meet, or are just one emergency away from a financial disaster," it said.

A separate survey from home repair service HomeServe USA found that almost 1 in 5 Americans (19%) reported having no money set aside for dealing with the costs of an unexpected emergency expense. That report said 31% of Americas don't have at least $500 set aside to cover an unexpected expense.
Source: Millions of Americans are just one paycheck away from 'financial disaster' – MarketWatch