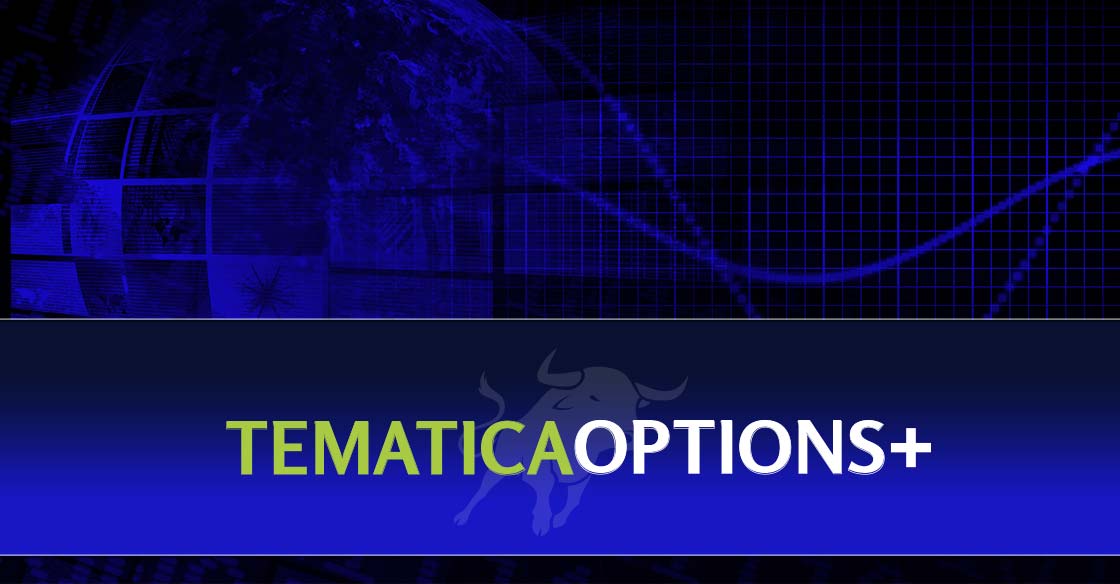 Key points inside this issue:
I am coming at you a day earlier than usual this week, primarily because I will be traveling to talk on Thursday about the NJCU New Jersey 50 Index that I created in partnership with S&P Dow Jones. Trust me, I'll be sharing more of the day's happenings with you and Tematica Investing subscribers next week.
Adding Call Option in Costco Ahead of a Busy Fall and Winter Season
As you know, we're moving into the second half of 2018 and that means we are currently passing through 2Q 2018 earning season. Even though it is its usual frenetic period, this year we're seeing a few things that include companies cutting their outlook citing rising input costs as well as potential tariff impacts. We're also seeing companies like Caterpillar (CAT) that delivered earnings beat for the June quarter and raised its forecast for 2018 sell off. Now we would expect that for priced to perfection stocks that delivered on its face an underwhelming report, but Caterpillar was strong across the board.
This tells me the choppy waters that I talked with you about last week continue to churn. This will likely result in some gyrations, particularly for high profile, high beta stocks. With that in mind, we're going to focus on the longer-term with a company that month after month has continued to win consumer wallet share and is seeing its high margin membership fee income grow at it continues to open new warehouse locations. Yes, I'm talking about Costco Wholesale (COST), a company that should benefit from not only consumers looking to stretch day to day spending dollars (part of our Middle-Class Squeeze theme) but also those for Back to School, Halloween, Thanksgiving and of course Christmas and other year-end holidays.
I will point out that while I expect the second half holiday-related spending to drive demand for Costco's seasonal items, the real leverage point will be its foods and fresh foods business. On a combined basis those two categories accounted for 35% of 2017 sales with both growing faster than the company's other four merchandise categories.  I suspect with the cost of food ticking higher year-over-year, that percentage has ticked up over the last several months.
With all of that in mind, I'm adding the Costco Wholesale (COST) January 2019 230.00 (COST190118C00230000) calls that closed last night at 6.91. This time frame for these out of the money calls will allow us to capture all of the holiday spend between now and early January, in other word's all of the season's eatings. Given the nature of the market, at least for now, I'm holding off from setting a stop loss for this position as I'm more inclined to use any pronounce weakness to scale into the position at better prices.
We are adding the Costco Wholesale (COST) January 2019 230.00 (COST190118C00230000) calls that closed last night at 6.91 to the Tematica Options+ Select List. For now, we will hold offsetting a protective stop loss for this new position.
Nokia, T-Mobile news offers a positive signal for Dycom calls
Week over week, our call position in Dycom Industries is unchanged, remaining flat with our initial 4.00 buy-in price. Earlier this week, T-Mobile USA (TMUS) inked the largest single announced 5G network contract with Nokia (NOK), valued at $3.5 billion. Clearly a positive for the NOK shares on the Tematica Investing Select List, but this news also means the much-anticipated 5G network buildout race is on. I see this event as a positive signal for Dycom shares as well as the Dycom (DY) December 2018 110.00 (DY181221C00110000) calls. I continue to rate them a Buy at current levels.