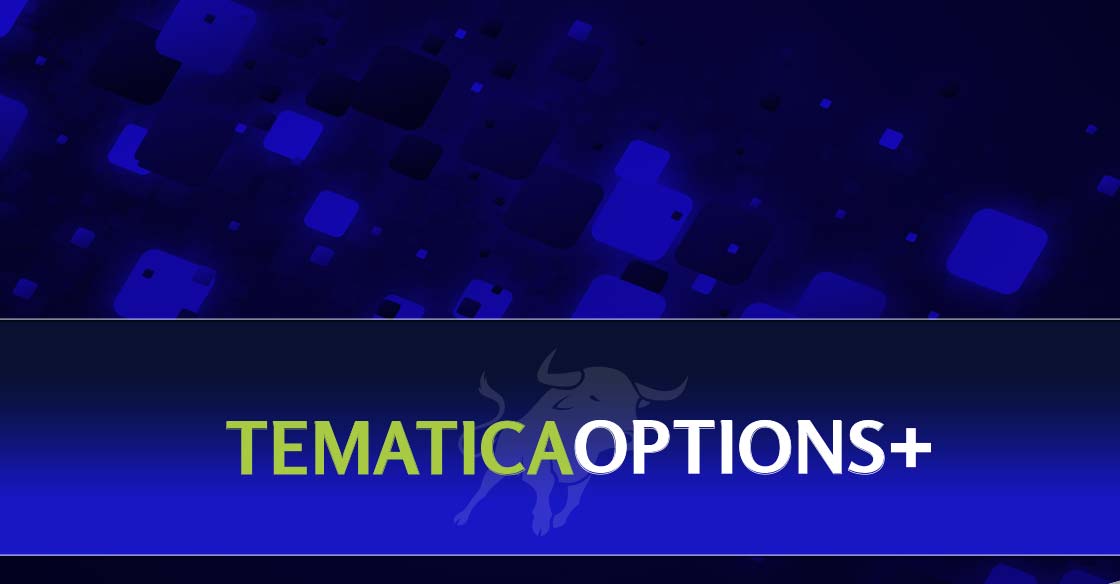 Key points in this issue
As expected, the last few days in the market have been a proverbial see-saw, which culminated in the sharp market rally following the mid-term elections. The outcome, which saw the Democrats gain ground in Washington, was largely expected. We'll see in the coming weeks and months the degree of gridlock to be had in Washington and what it means for the economy, but we have to remember several other concerning items remain ahead of us. To jog your memory, these include the next round of budget talks between Itlay and EU, which should occur next week; continued rate hikes by the Fed as it looks to stave off inflation and get more tools back for the next eventual recession; and upcoming trade talks between the US-China.
This means that caution remains warranted as we navigate the next few weeks. We are, however, also moving deeper into the 2018 holiday shopping season and on this week's Cocktail Investing podcast we talk with the National Retail Federation (NRF) on its 2018 Holiday Shopping Consumer Survey. As we put the final touches on that podcast, I don't want to spoil it for you, but the NRF sees consumers opening their wallets at a brisker pace this year, with more shopping being done online (desktop and mobile) than ever before. Adding more credence and conviction to that conversation, Adobe (ADBE) recently published its 2018 U.S. online holiday sales forecast that calls for a 15% year over year increase.  Unsurprisingly that report names Amazon as a key beneficiary.
Yet Amazon shares have been hard hit in recent weeks following what has been called "disappointing" December quarter guidance. First, Amazon tends to guide to the conservative side, so that is to be expected. Second, on the company's earnings conference call, it admitted its conservatism hiding behind the challenges in gauging its business in the second half the quarter.  With the metrics we are seeing for cloud adoption, the shift to digital commerce, online grocery ordering and the shift to better-for-you food, we view that outlook much the way Warren Buffett likely does — Amazon reset the bar for the December quarter so it could once again easily walk right over it.
That combination of what I see as opportunities has us adding the Amazon (AMZN) January 2019 1,800.00 (AMZN190118C01800000) calls that are currently trading near 92.00 to the Select List. This strike date allows us to capture both the holiday shopping season as well as the post-holiday return and spending. Given my comments above about the overall market, I'm setting a stop loss at 60.00, which will limit our downside.