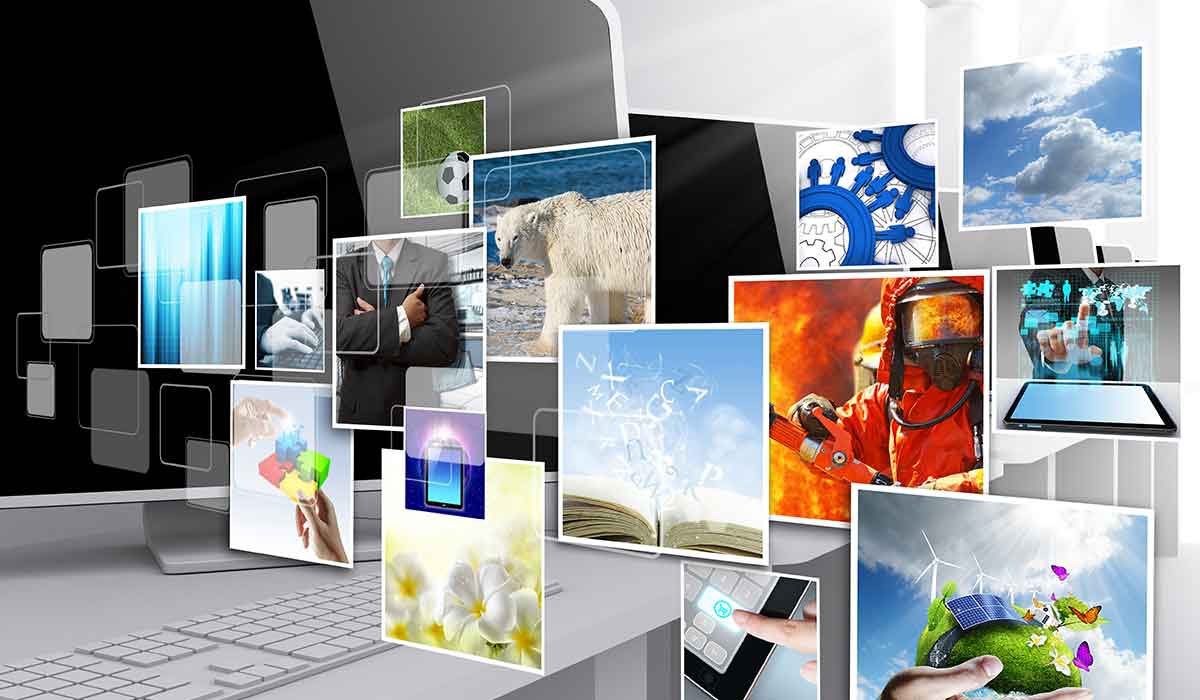 Tags:

Amazon Prime, Apple, CBS Interactive, Disney, ESPN, HBO Now, Hulu, netflix, Showtime Anytime, Starz, YouTube
note: no comments
We continue to hear more and more about chord cutting as consumers increasingly to over the top and streaming vidoe services and they shift how, where and when they consume that content. Given the Content is King perspective that we have, it comes as little surprise to see that consumers are utilizing multiple platforms because they want the content they want – plain and simple.
While it's one thing to have one or two streaming services, as companies like Apple and Disney/ESPN follow Netflix, Amazon, Hulu and others  the content game,  it means consumers could very well see their montly content bill soon rival the monthly cable bill they were looking to avoid. If we game it out, it means either consumers will swallow and pay those bills or as we have seen with in other industries market share will consolidate around less than a handful of providors. In many ways this will be the same evolution the internet went through over the last decade plus, the only difference is it will be unfolding not on the PC but across all of our other connected devices.
No matter what type of media consumer you are, there's a difference between paying $13.99 per month for Netflix and the thousands of dollars you will be paying per year when you add up all the streaming services you will probably want to subscribe to. And that doesn't even include the $40 to $300+ per month you will have to spend on broadband access. Let's have a look at the various ways you might spend your streaming media dollars.

Movies, TV, and Video Streaming Services … Oh, My!

The rise of video streaming services has given us a world of alternatives to traditional cable and satellite video providers. Whether you're a cord-cutter (ditching cable in favor of streaming services), a cord never (someone who's never paid a cable provider for monthly services), or a cord plus (someone who pays for cable plus services like Netflix or Hulu), you're likely paying for at least some of these services:

Netflix – $13.99/month ($10.99/month without 4K)
Hulu – $11.99/month ($9.99/month with ads)
Amazon Prime Video – $13/month (includes free shipping on Amazon purchases)
CBS All-Access – $9.99/month ($5.99/month with ads)
HBO Now – $14.99/month
Showtime Anytime – $10.99/month
Starz Play – $8.99/month
YouTube Premium – $11.99/month

What started out as an inexpensive way to replace trips to Blockbuster (or to keep you from buying DVDs) has turned into a battleground for your eyes and your wallet. And if you've got TV FOMO? Forget about it. Almost every service offers at least some awesome original content. We are lucky to be living in the Platinum Age of video storytelling.

I paid $99 for the first year of CBS All-Access, just to watch Star Trek: Discovery. Is that a smart financial decision? No! Is it worth it? For me it is, because I am a die-hard Star Trek fan and Discovery is awesome!

What further complicates the issue is the ever-changing landscape of rights ownership. Want to binge Parks and Recreation? Better sign up for Netflix. Oh, it's on Hulu now? Better pay for that, too. Sure, you could buy the complete series on DVD for less than $50, but are you really going to get up from the couch and walk over to the DVD player 21 times to swap out the discs?